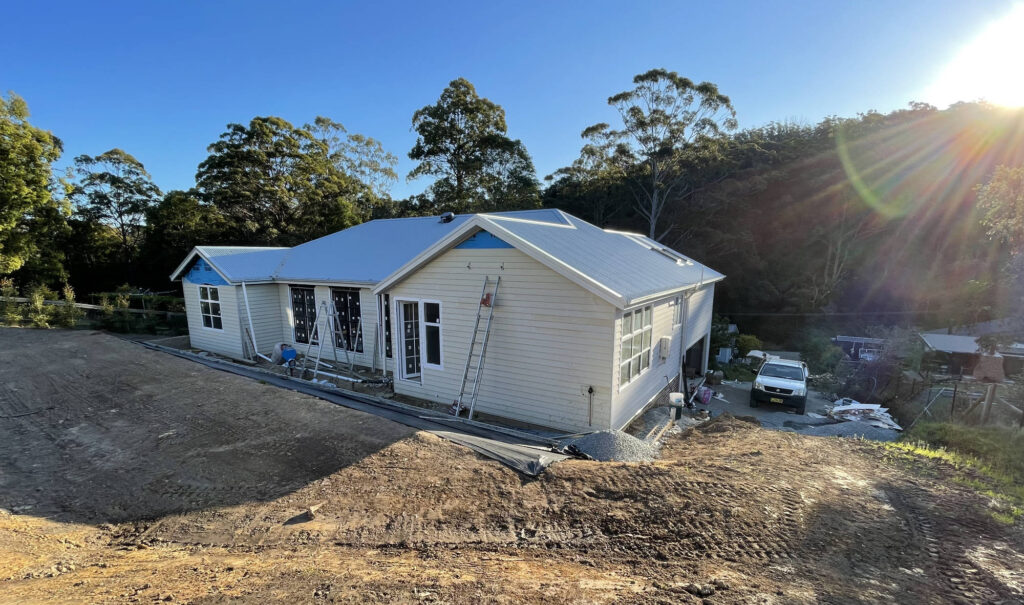 About Renovate Central
Our mission is to teach and inspire others to get their hands on-the-tools and make their homes better.
Renovate Central is the ultimate resource for answering all the random questions you have when first taking ownership of a new home. From cracks, noises and smells to things you haven't even noticed yet, we are here to give you an answer.
Renovating can feel intimidating but by being properly informed each little skill required to take your home to the next level can be learned, if not that, at least understood!
The Team
Hi there, I'm Matt, the owner of Renovate Central.
I've been an avid renovator for over 10 years, flipping and improving my own homes. Building and working on the houses I've had over the years has been such a rewarding and fun experience. I started Renovate Central to help new and aspiring DIY renovators join me in making their homes better.